Wiper Blade Replacement in Newberg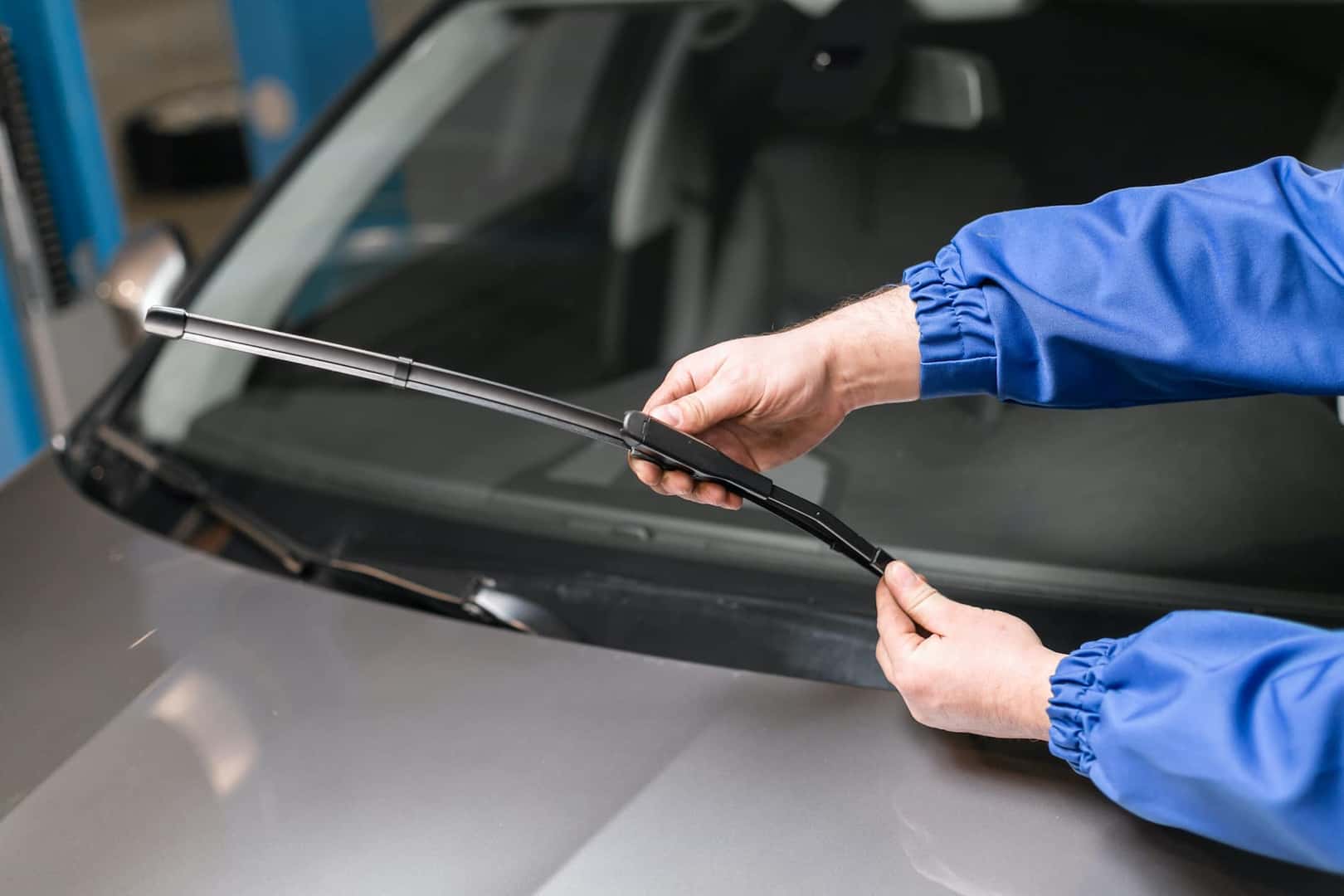 Our Newberg Service Center is here to help you maintain your vehicle. Whether you have a Jeep, Ram, Dodge or Chrysler, we have the ultimate service team in the Newberg, McMinnville and Sherwood areas to ensure that your vehicle remains performing at its peak potential.
Replacing your windshield wiper blades isn't just pertinent to your safety, it also keeps your vehicle in tip-top shape, minimizing the likelihood of a snowball effect of automotive issues.
When Should I Get My Wiper Blades Replaced?
If your windshield wiper blades exhibit skipping, screeching or leaving streaks, they are no longer in the proper condition. Functional wiper blades are important to have in inclement and severe weather, meaning less-than-stellar performance should be taken care of swiftly.
The worst possible scenario is finding yourself in a downpour with subpar windshield wiper blades, which will compromise your ability to drive safely. Our Newberg team is looking to prevent any issues you may have with your wiper blades with a simple trip to our service center and a quick replacement.
It is basically inevitable that your windshield wiper blades will need to be replaced, with the rubber compound breaking down due to oxidation, sun exposure, and general wear-and-tear. Worn windshield wipers can also leave streaks and blurry spots which could lead to limited visibility and even further damage to your windshield.
Replace Your Wiper Blades at Our Newberg Service Center
If you need your wiper blades replaced, schedule a service appointment with us at our Newberg Service Center. Be sure to take a look at our service coupons and specials to potentially save on your next visit.
If you have any questions about your vehicle's windshield wiper blades or any other automotive services, maintenance or repairs you may need, please do not hesitate to contact us at Newberg Jeep RAM.