Transmission Repair in Newberg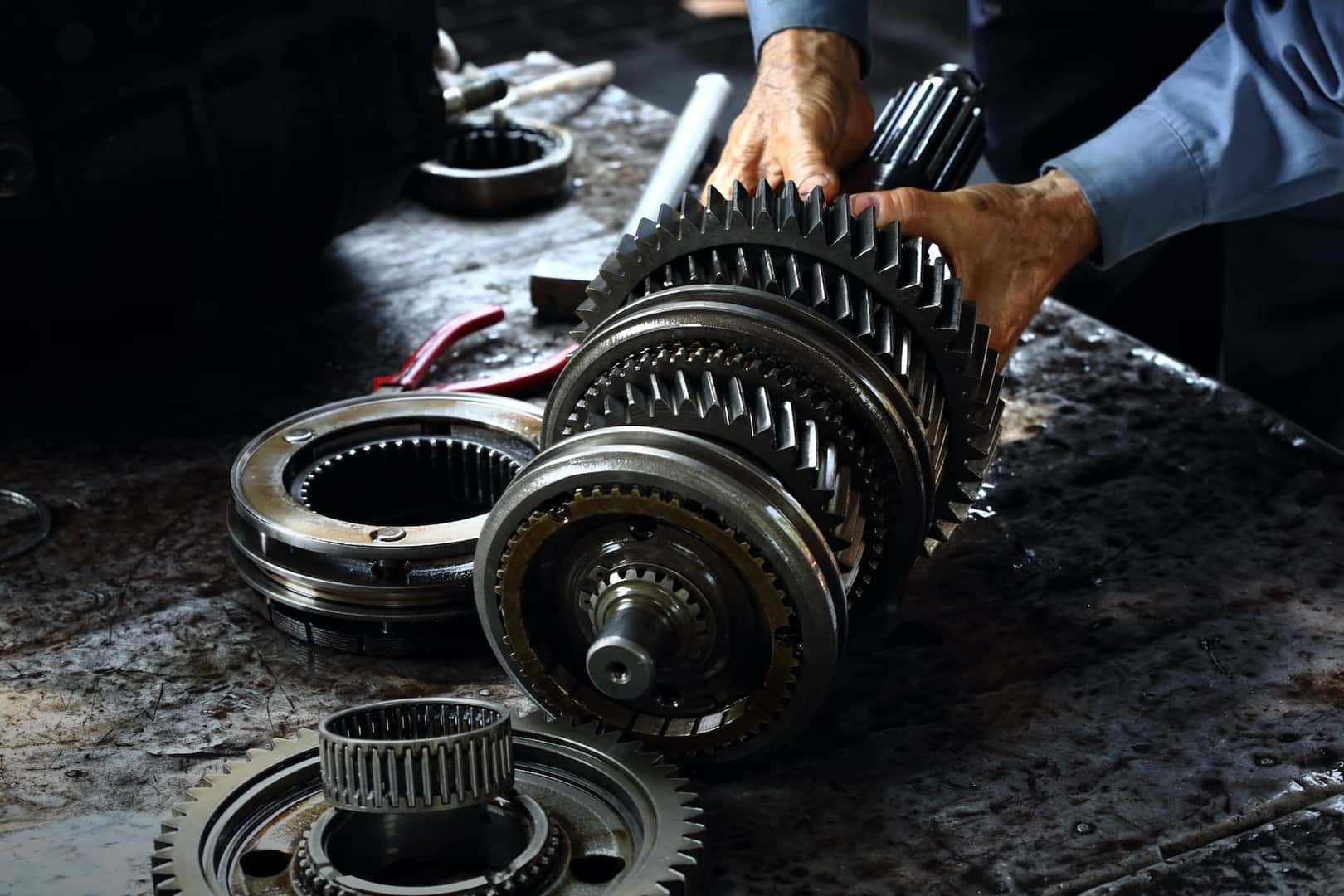 A major goal for our Newberg service center is to ensure that our community's roads are filled with top-performing vehicles. Our expert service technicians are an integral part of that, as we look to help the Newberg, McMinnville and Sherwood area residents with their cars.
The transmission is an integral part of your vehicle, shifting gears to distribute the appropriate amount of power for a given speed. From transmission fluid to other moving parts, our service center team is here to help with it all and then some.
When Do I Need a Transmission Repair?
In order to keep your vehicle running at peak performance, it's important to stay on top of your vehicle's maintenance schedule. However, look out for potential transmission issues with the following signs, which would likely require immediate attention:
Burnt smell – a burning smell could indicate overheated gears due to excessive friction, leading to burnt fluid or parts
Difficulty with shifting gears – grinding, shaking or delay when shifting gears is a major sign that your transmission is not working properly
Leaking transmission fluid – your transmission fluid should be red — if you see a cloudy hue of red or black fluid, you are in need of transmission repair service
Unusual noises – while this could be an issue with another part of your vehicle, there may be something that is inhibiting your transmission from performing correctly
Schedule Transmission Repair Service Near Portland Today
If your vehicle needs transmission repair service, schedule a service appointment with us at our Newberg Service Center. You can also check out our service coupons and specials to potentially save on your next visit.
If you have any questions about your car's transmission or any other automotive services, maintenance or repairs you may need, please do not hesitate to contact us at Newberg Jeep RAM.