How To Pick The Best Truck For Me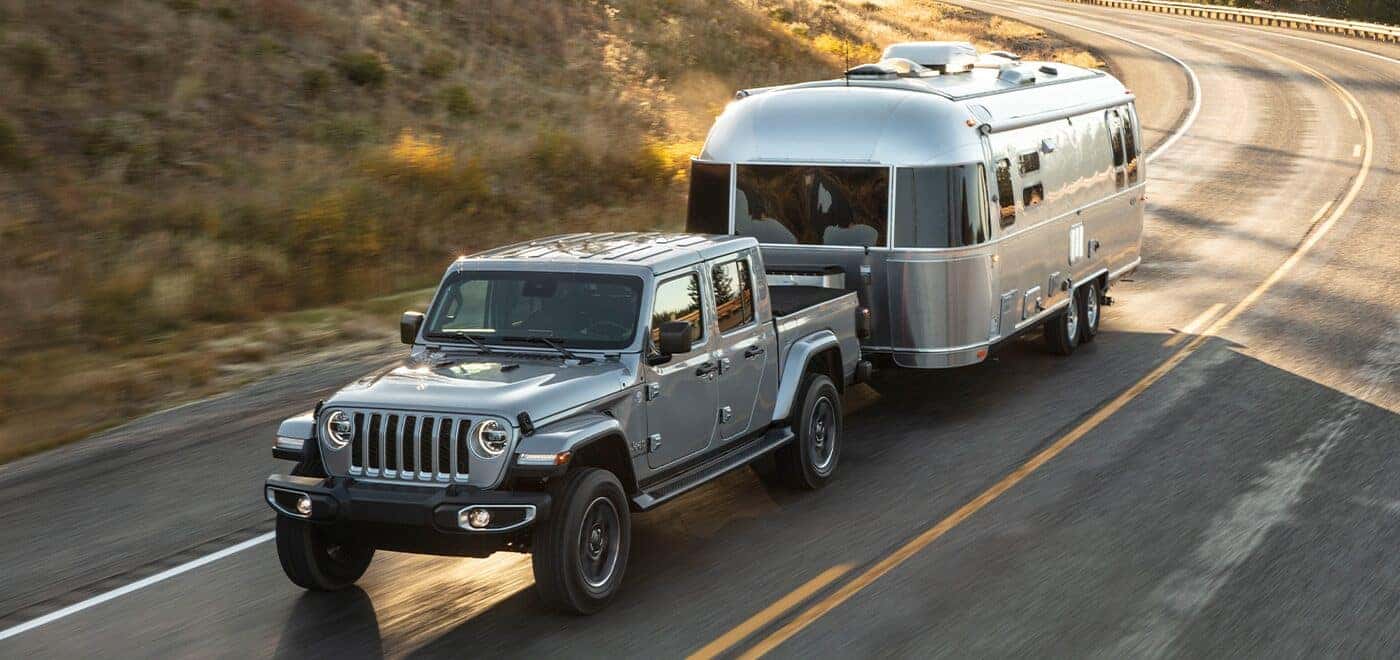 If you're interested in a brand new truck, you've come to the right place. Not only does our Newberg dealership near McMinnville and Sherwood offer a plethora of Jeep and RAM truck models including the Gladiator and 1500 — we'll also help you determine which truck is best for you.
How To Pick The Best Truck For Me
Prepare to Spend
Trucks are generally more expensive than cars and SUVs, so be sure to review your budget and consider buying used before deciding on a new truck. In addition to the more expensive starting price, you're going to have to spend even more to customize your truck to your liking.
With a variety of trims for each truck model, there's going to be a lot of features and options to choose from, so be prepared to spend.
Know What Size You Want
Between mid-size and full-size, light-duty and heavy-duty, you should scout which kind of truck would best suit your needs. Smaller trucks with less towing capacity are less expensive, so that may seem appealing at first glance, but if you think you'll need more power to lug around cargo regularly, it might be smart to size up.
Engine and Axle Ratio
Sure, engines are important for every vehicle but make sure you're picking the right one for your truck. For example, if you're looking for fuel economy, a V6 engine might be the better option over a V8. Additionally, a higher axle ratio will provide more towing capacity but less fuel efficiency. In other words, customizing your truck could be a balancing act, but one that's well worth it in the end.
Bed and Cab Size
The bed and cab portion of a truck is what people generally notice first, and although it may not seem like a huge difference, picking a bed and cab size will be important for your everyday use. For example, a crew-cab will have four doors and more leg room in the back compared to double-cab trucks, which have four doors but less leg room. From there, cab size will affect your options for bed length and size, which means you'll have to determine which aspect you'll value more over time, or find a healthy balance in the middle.
Shop for a Jeep or RAM Truck at Our Newberg Dealership
There's a lot more to consider when it comes to buying a new truck, such as specific trim options, packages and other fees, but we wanted to get you started on what to consider first and foremost. Be sure to browse our new vehicle inventory, containing brand new trucks ready for you! If you have any questions about our truck guide or inventory, you can contact us at Newberg dealership.