The automotive experts at Newberg Dodge Jeep Chrysler Ram want Portland area residents to visit our dealership armed with the most helpful vehicle buying information. Between the content on our website and the information presented in sales brochures, our friends from nearby McMinnville and Sherwood, Oregon make informed decisions on the purchase of new and used vehicles. You learn about the power under the hood of the 2015 Chrysler 300, as well as the award winning safety system installed in each of the vehicles at Newberg Dodge Jeep Chrysler.
We take providing information to the next level by comparing Newberg Dodge Jeep Chrysler vehicles with similar models made by competing brands.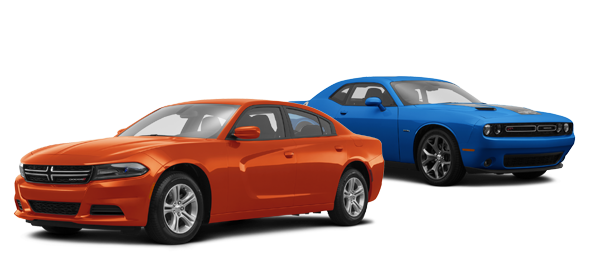 Dodge

Charger


vs


Dodge

Challenger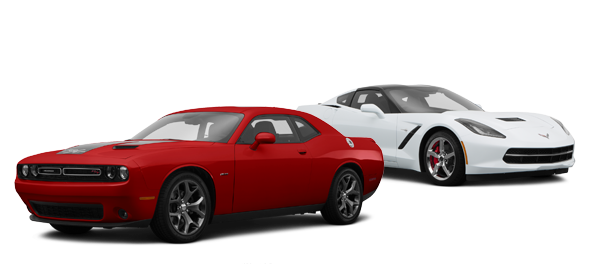 Dodge

Challenger


vs


Chevrolet

Corvette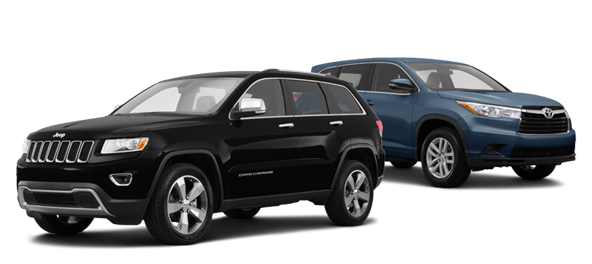 Jeep

Grand Cherokee


vs


Toyota

Highlander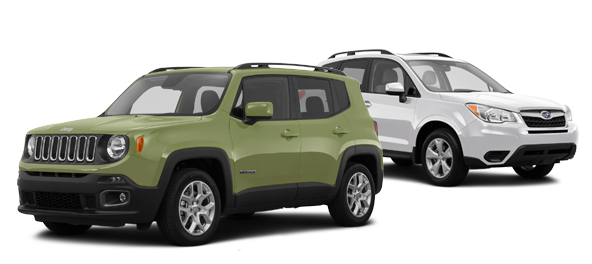 Jeep

Renegade


vs


Subaru

Forester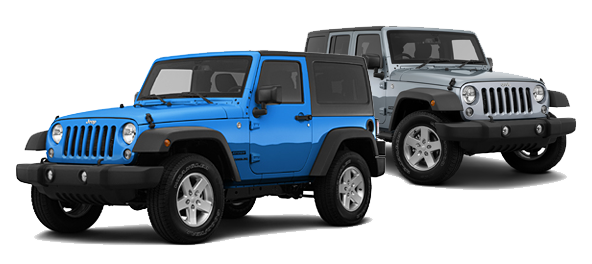 Jeep

Wrangler


vs


Jeep

Wrangler

Unlimited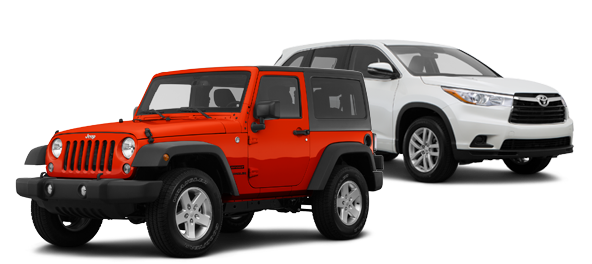 Jeep

Wrangler


vs


Toyota

Highalnder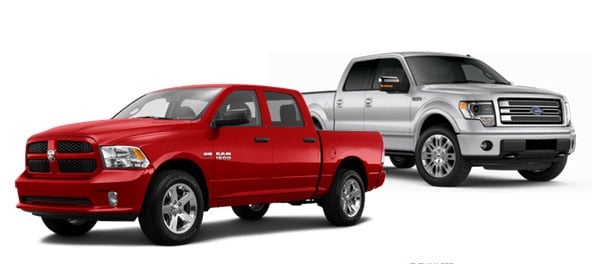 RAM

1500

Tradesman
vs
Ford F-150 XL
The model comparison page on the Newberg Dodge Jeep Chrysler website pits one of our highly rated models against competitor For example, we might compare the 2015 Ram 1500 pickup truck to the Ford F-150. The model comparison page highlights the differences between the two vehicles, such as why our model provides better performance. Do you want to know if the 2015 Jeep Cherokee possesses more cargo space than the cargo space inside of the Chevrolet SUV? Check out our comprehensive model comparison page to get all the answers that you need to make a vehicle purchase. You can expect the content on the model comparison page to change regularly, as we add new vehicles to our vast inventory. The information that we post on our model comparison page comes from reliable sources, such as Edmunds.com and U.S. News & World Report.
After you do a little comparison shopping, stop by our greater Portland dealership to test-drive the cars that match your buying criteria. Newberg Dodge Jeep Chrysler sits about equidistant between Sherwood and Dundee, OR, within a half hour drive of downtown Portland.
We proudly serve the Newberg, Hillsboro & McMinnville areas of Oregon and welcome you to stop by for a test drive.