Parts Department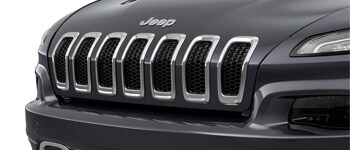 Newberg Dodge Jeep Chrysler sells genuine high quality MOPAR parts, which are genuine factory parts. If you want a home project, you can order parts here. All of the repairs done in our auto repair shop use the same genuine parts to restore your car to factory quality.
Service Specials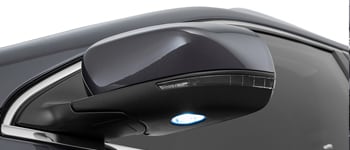 Car maintenance and auto repair is a necessary expense to keep you car running smoothly. Newberg Dodge Jeep Chrysler offers service and parts specials so it doesn't break the bank. Check out our service specials today, or call us and learn more about our service offerings.
Newberg Dodge Jeep Chrysler Service Department
Serving
Portland

,

Wilsonville

, and

Beaverton

Is it time for an oil change or tire rotation? Schedule an appointment today! It is easy, we offer Saturday appointments, early bird drop-off, rental service, and shuttle service. We will do our best to help you maintain your normal schedule while we maintain your car!

The automotive professionals at Newberg Dodge Jeep Chrysler understand that it takes a lot more that offering high performance vehicles to attract customers from as far away as Portland and McMinnville. Our Portland area friends have several dealership options to shop for new cars, trucks, and SUVs. Newberg Dodge Jeep Chrysler complements its vast inventory of highly rated vehicle with outstanding customer service. Our customer service stands out so much that our loyal patrons from cities like McMinnville write about it in online reviews. Take a minute to fill out our service form or stop by!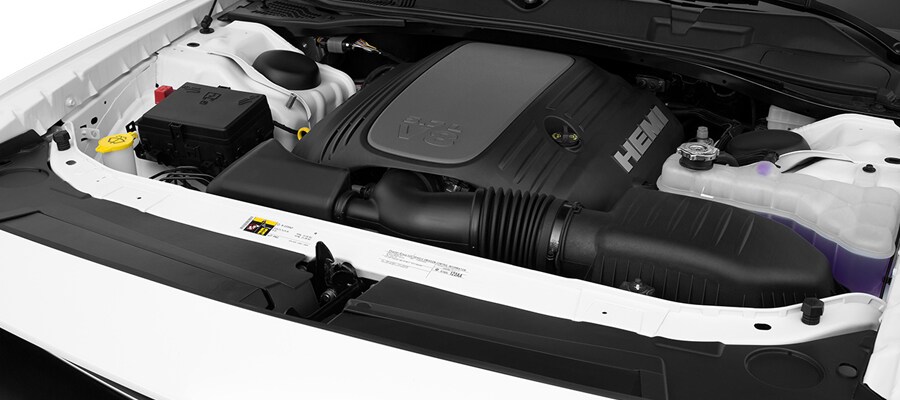 Dodge, Jeep, Chrysler, Ram, Fiat and SRT Maintenance
As they say in sports, the little things separate the cream of the crop from ordinary players. Well, Newberg Dodge Jeep Chrysler has never intended to settle for ordinary, and the services that we provide our Portland area customers demonstrate an unbridled commitment to excellence. What other dealership offers free shuttle service to ensure you reach the airport on time, while we work on your vehicle. Newberg Dodge Jeep Chrysler also provides a rental service to help our friends from outlying areas like McMinnville, OR get to where they need to go on time. You can drop off your rental before we open and bring in your vehicle on Saturdays to receive prompt service from our team of certified technicians.
Here are some of the Newberg Dodge Jeep Chrysler car repairs offerings:
Air Conditioner Repair
Coolant Flush
Engine Tune-Up
Front-End Alignment
Oil Change
Replace Muffler
State Inspection
Tire Rotation
Transmission Flush
Wash, Wax Interior Clean
Dealerships In Oregon
When you bring your vehicle in for service at Newberg Dodge Jeep Chrysler, you leave your treasured car in the expert hands of our team of certified technicians. One of the reasons we have grown our Portland dealership is because our technicians provide prompt and friendly customer service that exceeds expectations. You receive accurate time projections for any repair and maintenance work, which means say goodbye to dingy waiting rooms and hello to your free time.

Car Maintenance: Tire Center
Whenever our loyal customers from Newberg, Portland and McMinnville, Oregon traverse through the bucolic countryside, they cannot afford to have their vehicle tires put a damper in their journeys. At Newberg Dodge Jeep Chrysler, we only sell the highest quality tires and perform exceptional tire service to ensure you never have to pull over and change tires during a family vacation or commute to work in downtown Portland.
Parts
At Newberg Chrysler Dodge Jeep we also have a parts department that provides MOPAR parts so you can be sure your car will meet manufacturer specification after its repaired. If you prefer do work on your car yourself, we can order any Chrysler, Dodge, Jeep or Ram part for you!
Bring your vehicle into Newberg Dodge Jeep Chrysler to receive the best customer service provided in the greater metro area. We are conveniently located less than 30 minutes from downtown Portland, within a short distance from McMinnville, OR.
Newberg Dodge Jeep Chrysler
2809 Portland Road
Newberg
OR
97132

(503) 538-9444